20 MOST INSTAGRAMABLE PLACES IN MEXICO
Mexico is one of the most Instagramable and colorful places in the world. If you are looking to upgrade your Instagram feed, this is the place where you should go. You'll have a blast. Just make sure you have enough space on your drive for all the content you will have after a visit to Mexico.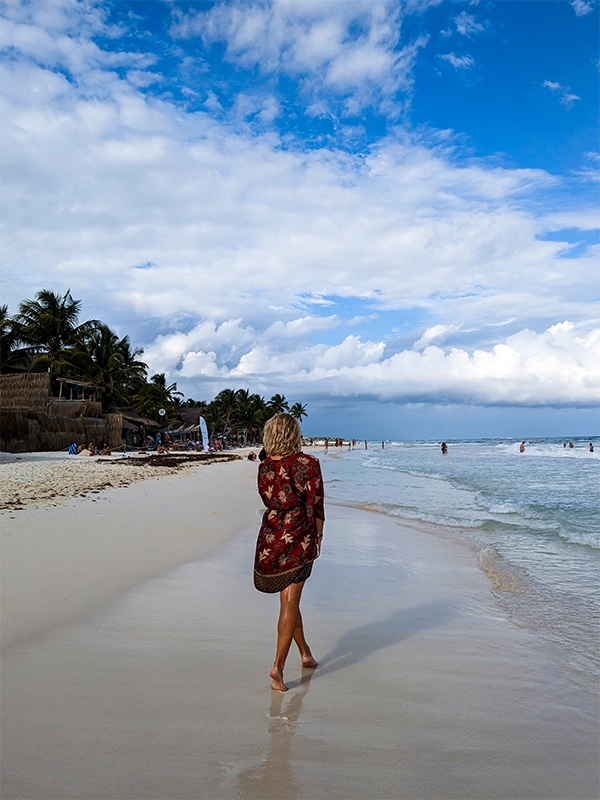 It's been so challenging picking up only 20 places because there are plenty of Instagramable and Pinterest-worthy spots in the Yucatan Peninsula in Mexico. Create your own stories and memories and find your dreamy places in Mexico that will stay on your Instagram feed for ever.
CHECK OUT THE BEST ACTIVITY TOURS IN MEXICO
DID YOU LIKE THESE INSTAGRAMABLE PLACES IN MEXICO?
Tell me in the comments section if you've been to Mexico and visited at least one of the places I proposed. If you have other known instagramable places in Mexico, share them with us.
FOR MORE TRAVEL INSPIRATION, FOLLOW ME ON
TOP INSTAGRAMABLE PLACES IN THE WORLD
20 MOST INSTAGRAMABLE PLACES IN BALI Even though Bali is the most instagramable island on earth, there are a few locations you should definitely put on your bucket list. Your Instagram feed and your Pinterest board will fire up for […]