There are numerous companies out there ready to sell you services for your Solo Travel. While some are very useful, because they will help you save time and money, some others are a waste of time and money.
Because of this, deciding which companies to book your trip with can be challenging. Over the last 10 years of travel, I've used many companies and had a lot of good and bad experiences.
Below is a list of companies that I already tried on and I would like to recommend them to you as well. Based on my experience, they are the best for what I need for my Solo Travels. Feel free and book them for your next Solo Travel!


Disclaimer: Some of the links below are affiliate links. By using the links in this post, you support my future travels and the time I put into giving you the information you need. Without an extra cost on your part, I'll earn a small commission from each booking that will help me maintain the website. I used all the companies listed here and I recommend them because their support was of great help during my Solo Travels.
Marina Bay Sands Singapore
DON'T MISS OUT ON THIS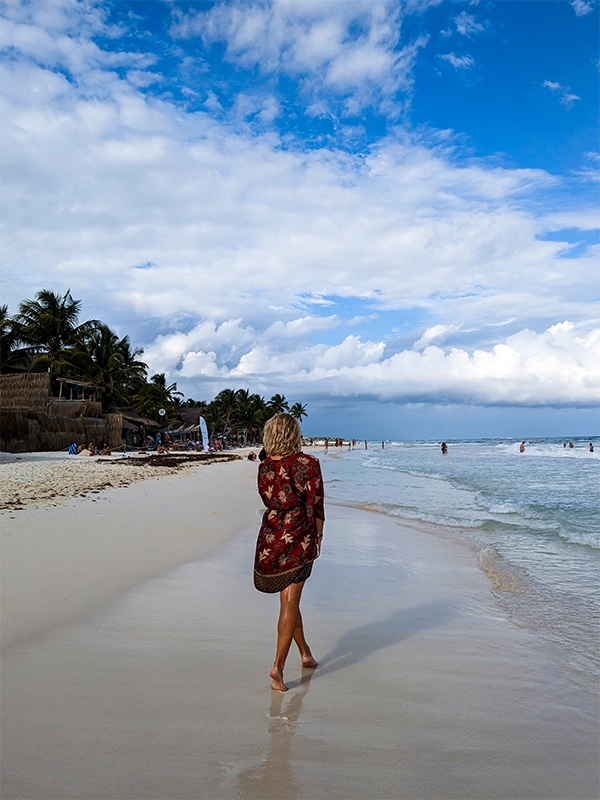 I am sure you've planned on going on your own many times, but never made it because it is very complicated to find the right fares, to know when is the right time and where is the right time. Most…